Our vision is to support the transition towards a more sustainable economy. We aim to bring new value to consolidated indutrial processes introducing circularity and sustainability.
Our mission is to apply material science to solve existing and emerging problems in waste material recovery and gas treatment, with resilient solutions.
At Resilco we are driven by high social and environmental awareness. We offer a passion for knowledge combined with strong skills in material science to develop new technologies to address some of today's challenges.
RESILCO
Resilco is a technology start up founded in 2019 in Bergamo, Italy, developing unique sustainable solutions for materials treatement and recovery with carbon capture and gas purification.
Our proprietary and patented technologies deal with the treatment of industrial residues of different nature and gaseous emissions containing VOCs.
Our unique technologies are versatile, can be applied to a wide range of industries and are easily integrated in different process schemes.
We actively collaborate with our clients and partners to develop and taylor our solutions according to their specific needs.
Our goal is to improve the environmental sustainability and circularity of the industrial supply chains involved.
MISSION
We offer passion and knowledge combined with high skill in material science to solve existing and emerging problems in gas treatment.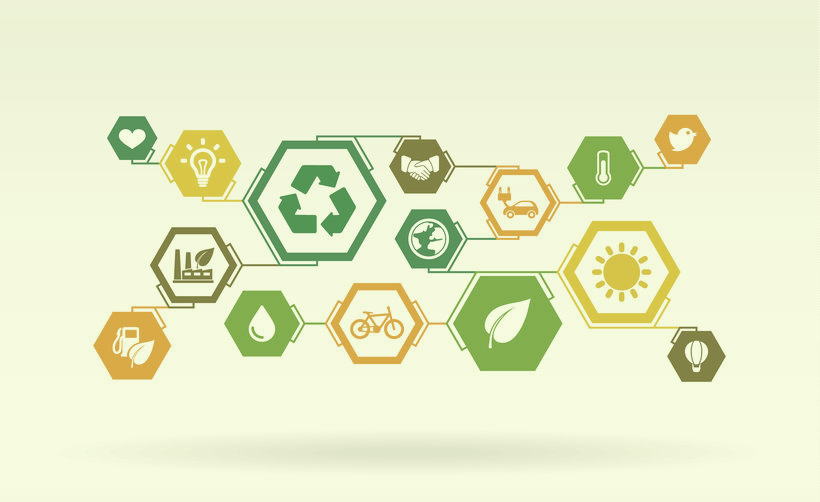 VISION
Our vision is based on high social and environmental awareness and trustful relationships with all our partners, clients an suppliers.